Since 1981, we have been producing parts and assemblies of various types, materials, sizes, and degrees of technicality, for various companies & agencies within the USA. We are not limited to providing design and build projects for special automated equipment and progressive dies for companies such as Nissan North America facilities in Smyrna, TN and Canton, MS, Subaru of Indiana Automotive in Lafayette, IN, and JoyGlobal in Winfield, AL. We also provide replacement tooling and equipment for Nissan and Continental Crushing as well as NTN Driveshaft, Columbus, IN, JR Automation, Nashville, TN, Linamar Forgings Carolina, Wilson, NC, and Federal-Mogul Sealing Systems, Athens, AL. We also offer products and services to the government including the Army, Navy, Air Force, and Coast Guard. We have the experience to handle various specifications and technicality. We have successfully produced twelve "1st article" contracts within the past four years and we have several contracts in process at this time.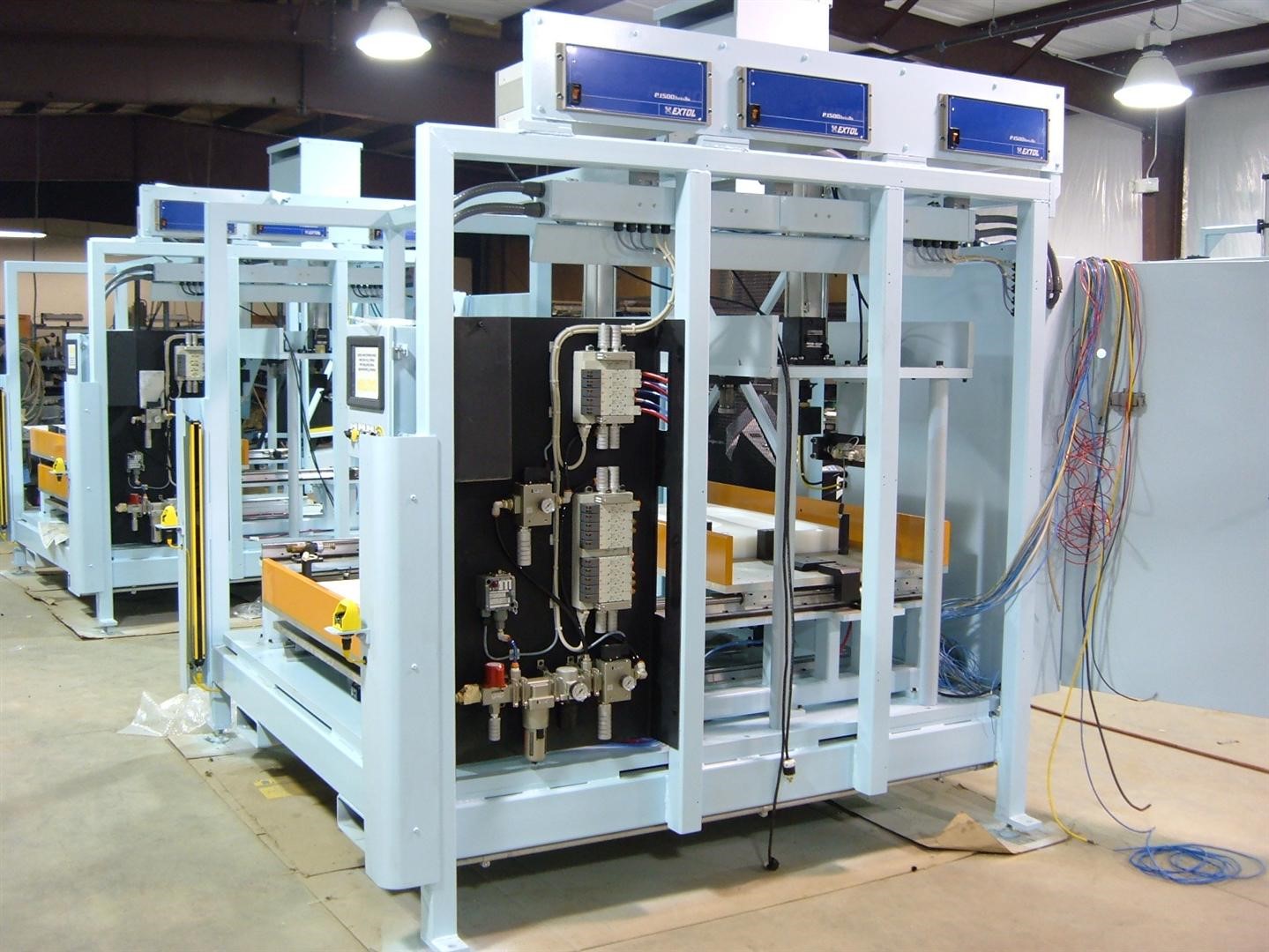 Calsonic Kansei NA, Inc.​

Defense Logistics Agency Land & Maritime

DLA Troop Support Construction & Equipment

Federal-Mogul Sealing Systems

Industrial Conveyor Corporation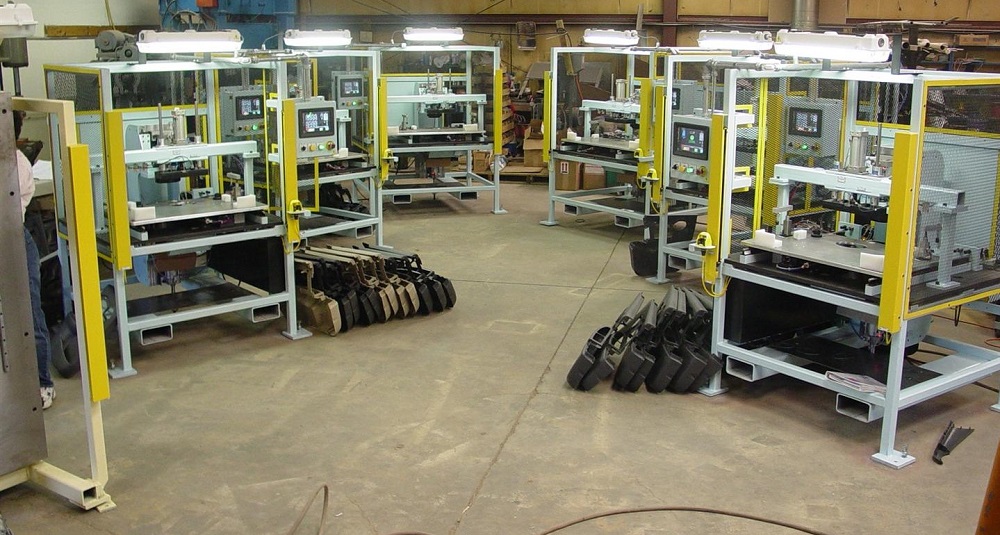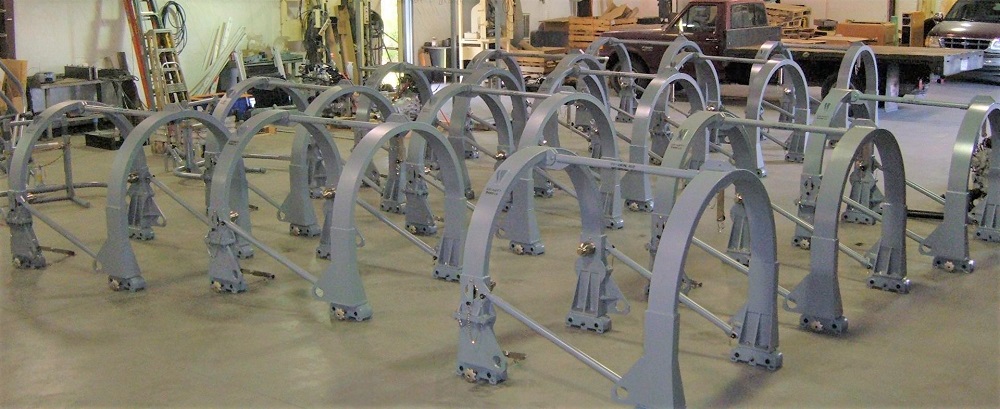 Kasai North America, Inc.

Linamar Forgings Carolina

Mahle Engine Components, USA

Mitsuchi Corp. of America

Perfect Equipment/Wegmann

Process Welding Systems, Inc.
Subaru of Indiana Automotive

TACOM - Rock Island Tank Command

United States Army Missile Command, Hunstville, AL

Yorozu Automotive TN, Inc.